Epiroc's New Solution For Your MT6020 Truck: Kessler III Axle Replacement Modules
Epiroc is an authorised repair agent for Kessler axles. This means we can offer our customers the best solution for maintenance of the Kessler III truck axles.
Features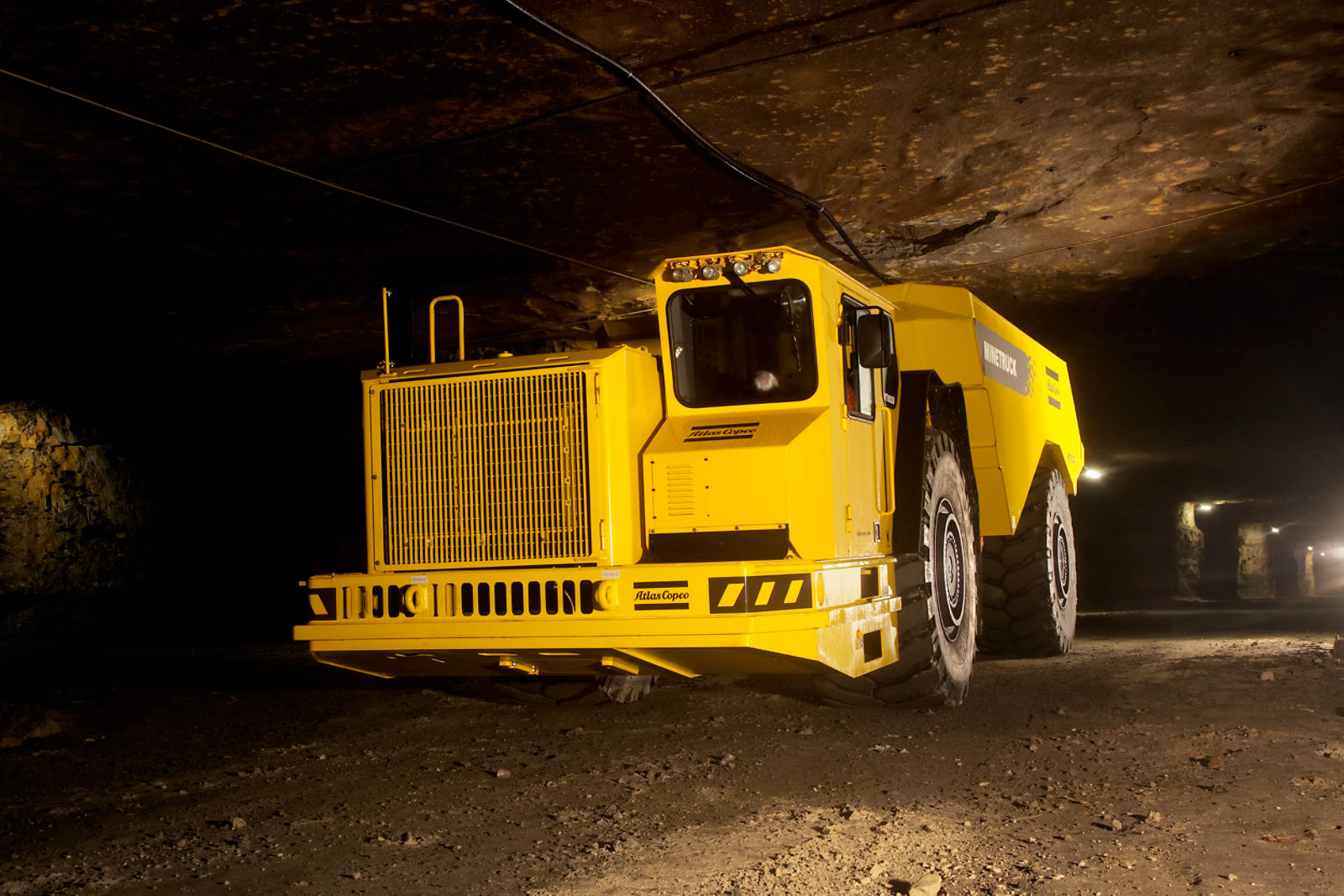 Use of new genuine OEM parts.

All work carried out by qualified Epiroc factory trained technicians.

Use of strict reuse part and component guidelines and protocols.

Four axle replacement / overhaul options available.
Benefits
Reduce running cost.

Costs down versus individual component parts.

Rebuilt to the latest version, including all technical improvements.

New Parts Warranty (as per Epiroc Standard Warranty Terms and Conditions / 180 days).

Service Warranty (as per Epiroc Warranty Terms and Conditions / 180 days or 2,000 hours of operation whichever occur first from date of invoice).

Environmental impact reduction.
Customers can choose from four options when replacing Kessler III axle units in their MT6020 mine trucks:
OPTION 1: New Replacement axle assembly.

OPTION 2: Fully Re-manufactured axle assembly.

OPTION 3: Exchange major components.

OPTION 4: Fixed price/fixed scope-strip and quote.
For more information contact: