Epiroc PV271 Mast Module "plug & play" solution
Don't get bitten by your Viper. Pit your wits and see real improvement in the availability and productivity of your PV271. Huge savings on included individual components and system.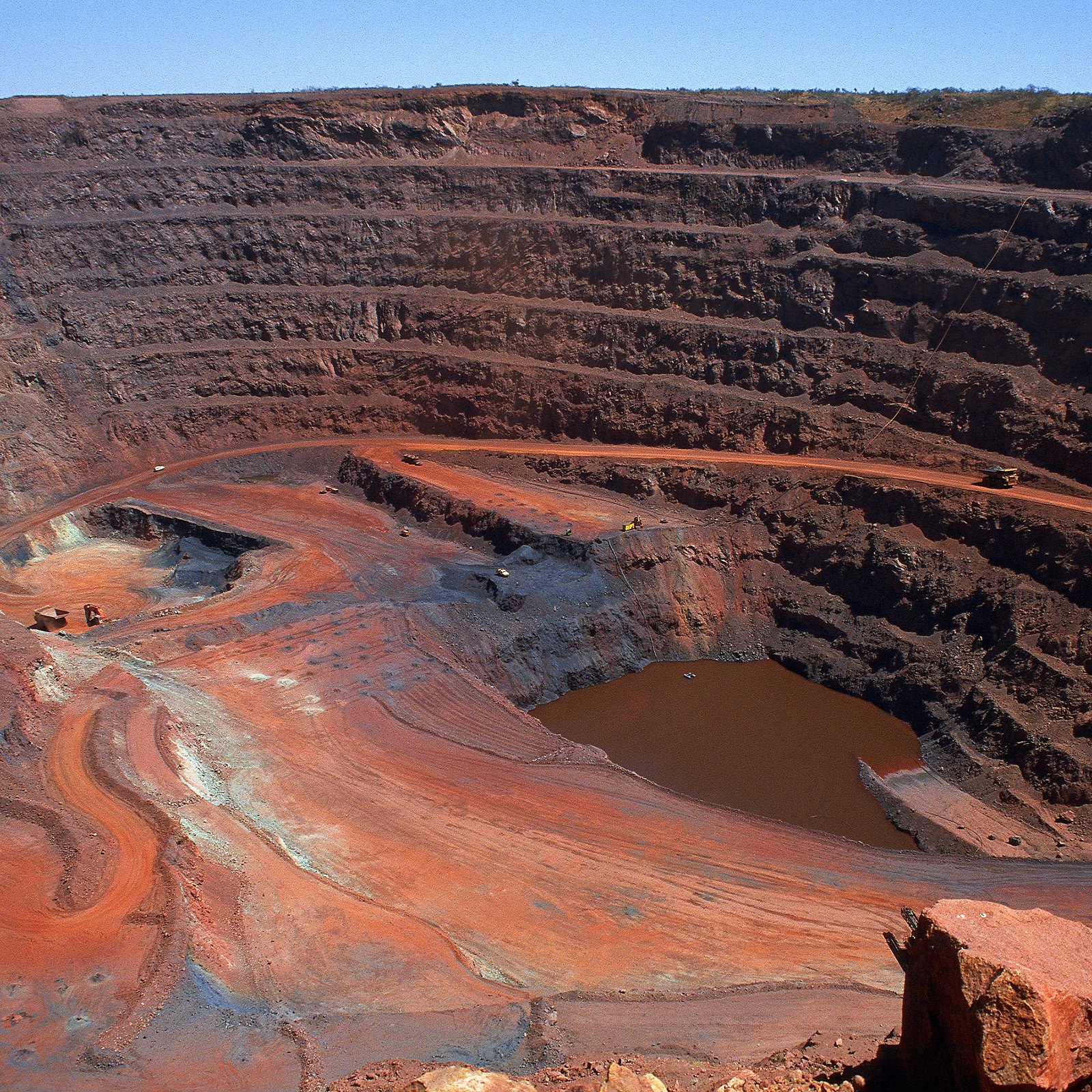 The benefits of scheduled, preventative maintenance are well defined and known in the industry. Epiroc presents a modularized option for our customers that represents a leap forward in traditional practice when conducting milestone maintenance on our surface drill rigs. Reduced annualized running costs per hour in parts & labour, more up time and availability with increased mean time between failures owing to all new parts, is allowing our customers to see real cost improvements over individual component rebuilds and reactive maintenance costs.
Features


'Plug & play' complete mast module, including all major operating systems
All hydraulic, electrical and electronic components
Optional Epiroc rotary head
Fitment labour including test drilling and re-commissioning the rig for 'return to work'
Optional rebuild quotation
Benefits


Reduced downtime with 'plug & play' methodology, Versus traditional overhaul practice
Cost down versus individual component parts & systems
Certified OEM overhaul & re-commissioning enhances the resale value of the rig
One order one delivery