Atlas Copco Australia launches new website
Sydney, Australia 17 October 2016: Epiroc, a leading provider of sustainable productivity solutions, has launched its new website in Australia www.atlascopco.com.au . The website is built with the user in mind, making it the ultimate user- friendly platform with improved functionality and navigation.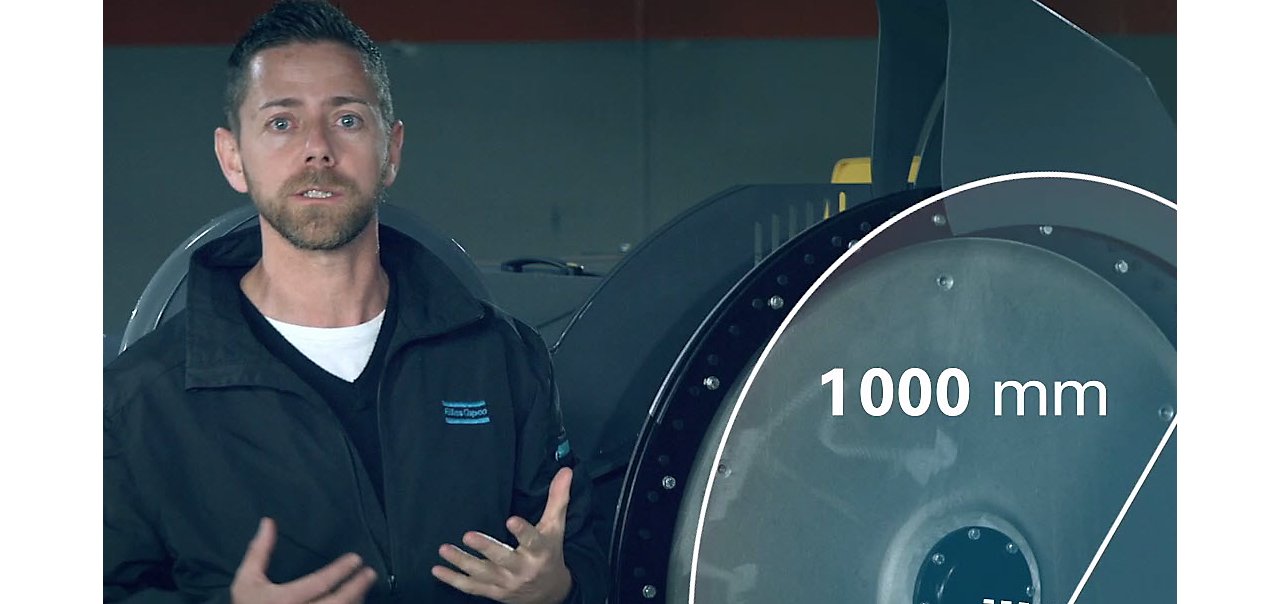 Australia is one of the first countries in Epiroc to launch their new website, with a roll out plan to finalise all countries by the end of 2016.
Epiroc has an extremely large number of industrial solutions, products and services, providing solutions for every industry, from the largest to the most specialised. The website offers quick and easy access to information on products, services, applications and industry solutions to help customers find exactly what they need. The site has been created with the latest technology, making it compatible with browsers and mobile devices.
"We are excited to launch our new website and offer our customers a more advanced user-friendly platform," said Paul Williams, Vice President of Epiroc Holdings for Australia, New Zealand and South East Asia. "We live in a continuously changing environment, information is at the tip of our fingertips, and we are on different devices and different channels instantaneously or at the same time. Epiroc embraces the spirit of innovation in everything it does, it is reflected in our values and even in the new website."

The new website is created with the user in mind providing a more engaging user experience with enhanced search and navigation. With a simplified look and stronger focus on its innovative products and customer needs. The website is content rich allowing users to find information that is valuable to them. Users are better able to engage with the new platform and share pages that interest them across Facebook, Twitter and other social media platforms.
About Epiroc
Epiroc is a world-leading provider of sustainable productivity solutions. The Group serves customers with innovative compressors, vacuum solutions and air treatment systems, construction and mining equipment, power tools and assembly systems. Epiroc develops products and services focused on productivity, energy efficiency, safety and ergonomics. The company was founded in 1873, is based in Stockholm, Sweden, and has a global reach spanning more than 180 countries. In 2015, Atlas Copco had revenues of BSEK 102 (BEUR 11) and more than 43 000 employees.