True or false about tele-remote mining
Tele-remote mining is spreading in the mining industry, but how much do you know about this new technology? Can you tell truth from misunderstandings?
Tele-remote mining means that the mining can be operated from an office in Manhattan New York City; true or false?
True, that can be done, but in reality the operators who are running machines remotely are more likely to be located in an office right at the mine, either above it or underground.Running the machines from a distance leads to a lack of feeling for what's really going on.
The traditional way of doing it means that the human senses are active to pick up valuable subtle signals; true or false?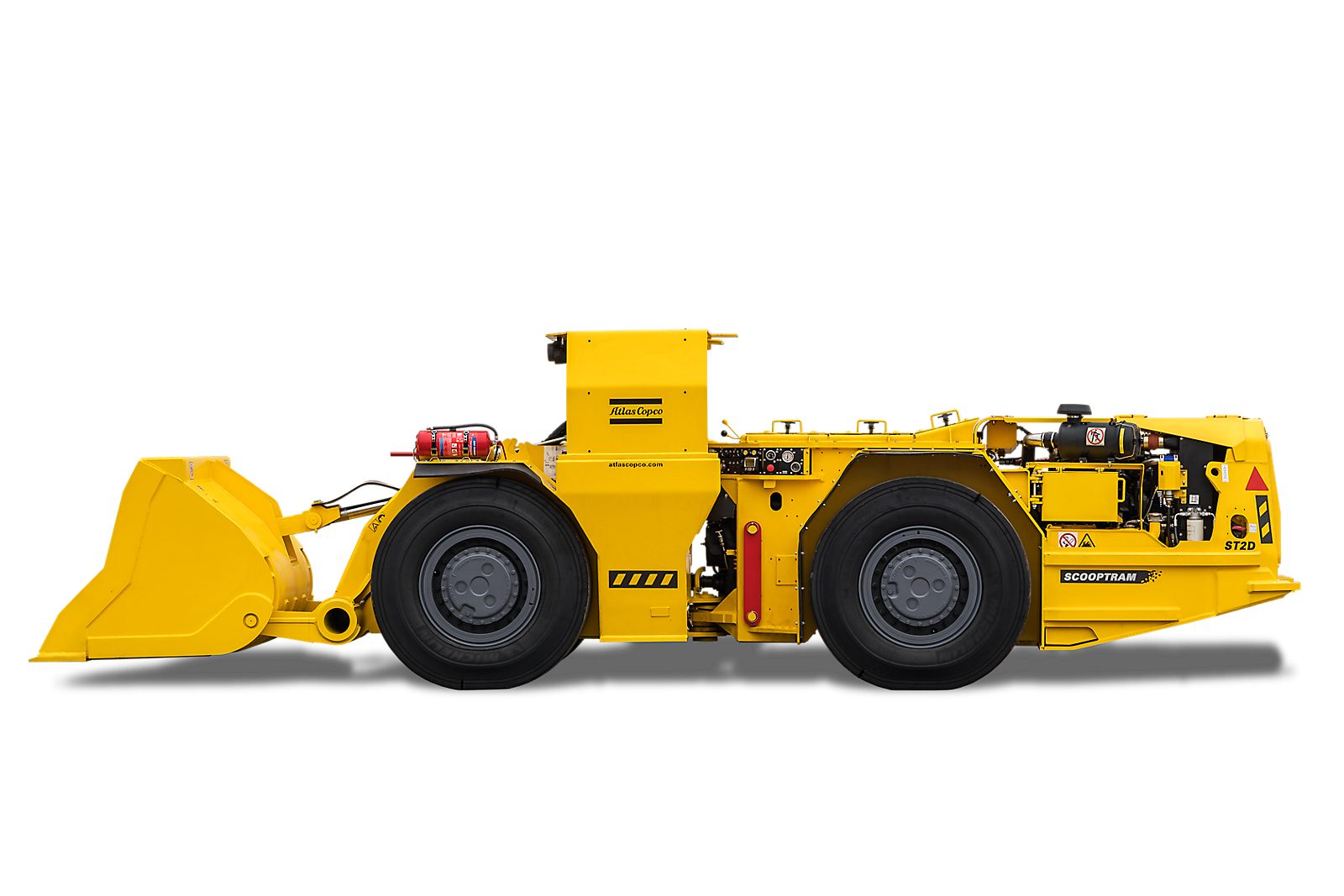 True, but … there are no vibrations in the chair of the tele-remote operator, the intense sounds are not there, and so on. On the other hand, there are additional sensors and video screens to aid the operators. And the technology opens up completely new ways of working. A customer in Australia told Epiroc that with remote mining their operators can spend all day only filling the bucket, which of course makes them professionals at just that.
If a machine breaks down, it can be fixed from the office via tele-remote controls;true or false?
False, the dream would be to have a selfrepairing system. The solution is not there yet.
The mining operations can keep going 24 hours a day if conditions are right; true or false?
Tele-remote mining means that we don't lose six hours of mining time when changing work shift. So it is true.
To run a machine tele-remotely it takes three weeks of intense computer programming training; true or false?
False. The operators are using the same controls as when they are working down in the mine. They just need to connect to their machine, which takes a few minutes, and then look at the screens when running them.