Cookies on the Epiroc website
Cookies help us deliver our services. By using this site, you agree to the use of cookies. We do not store any personal details.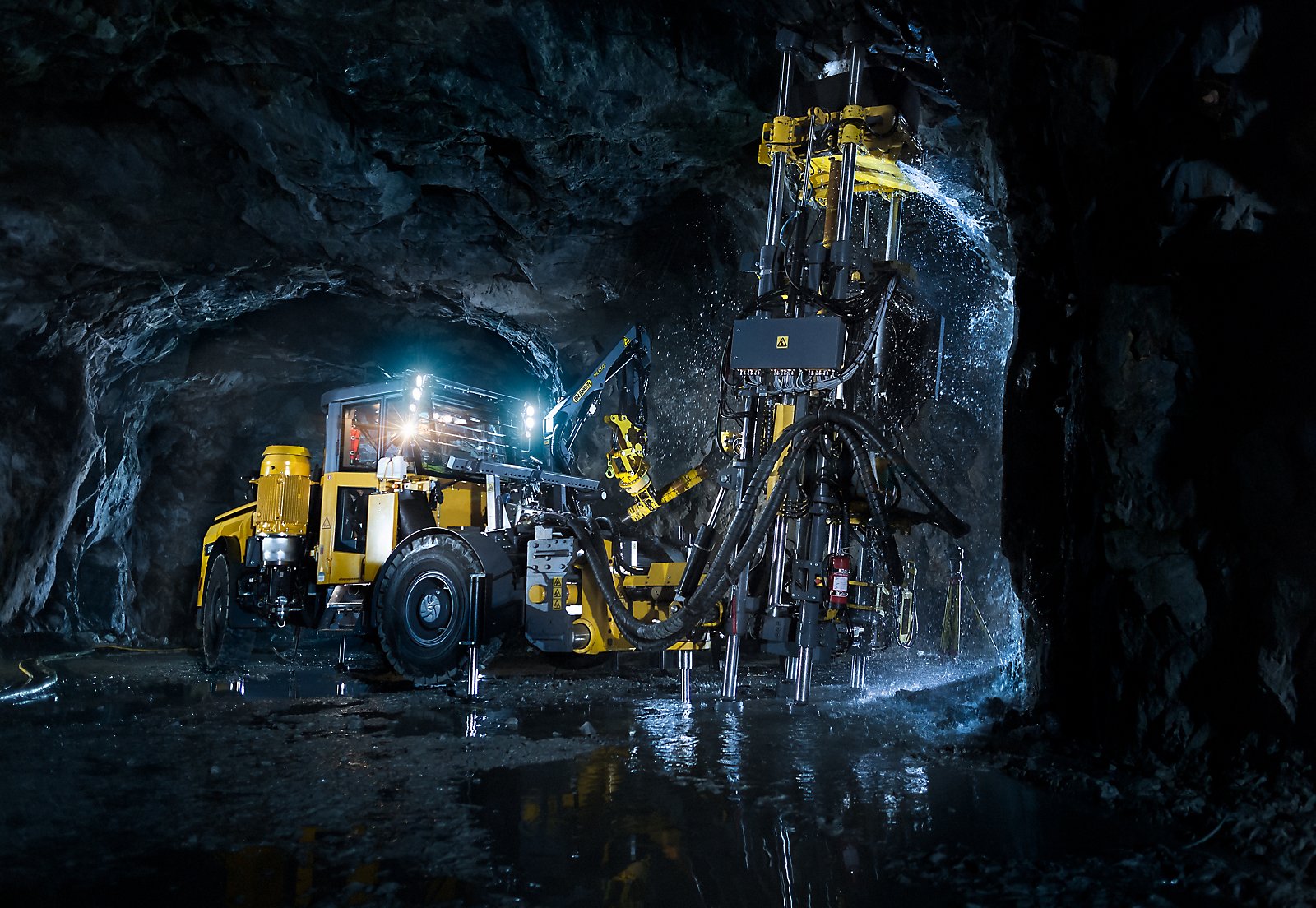 Raiseboring
The Epiroc range of Robbins raiseboring machines includes models for conventional raiseboring, boxhole boring, and down reaming.
Epiroc raiseboring machines
Epiroc's raiseboring machines are built to serve and built to last. The Epiroc raiseboring offer stretches from small to large-size machines, for both civil engineering and mining applications.
Safety underground
To reduce fatigue and maximize uptime, operators can control the rig remotely from a safe and comfortable setting above ground.
Multi-purpose drilling
Our raiseboring machines lower costs by excelling in a variety of settings with quick and easy setup, giving you more flexibility with one rig.
Fast and easy setup
Setup is quick and easy to maximize your uptime.