DiscovOre and Arrow 3S overshot
For todays' explorer's, Atlas Copco is proud to introduce DiscovOre core barrel and Arrow 3s overshot. A simple, robust design that improves overall performance and cuts through water faster than ever. The best tools hit the target, and bring us home safely.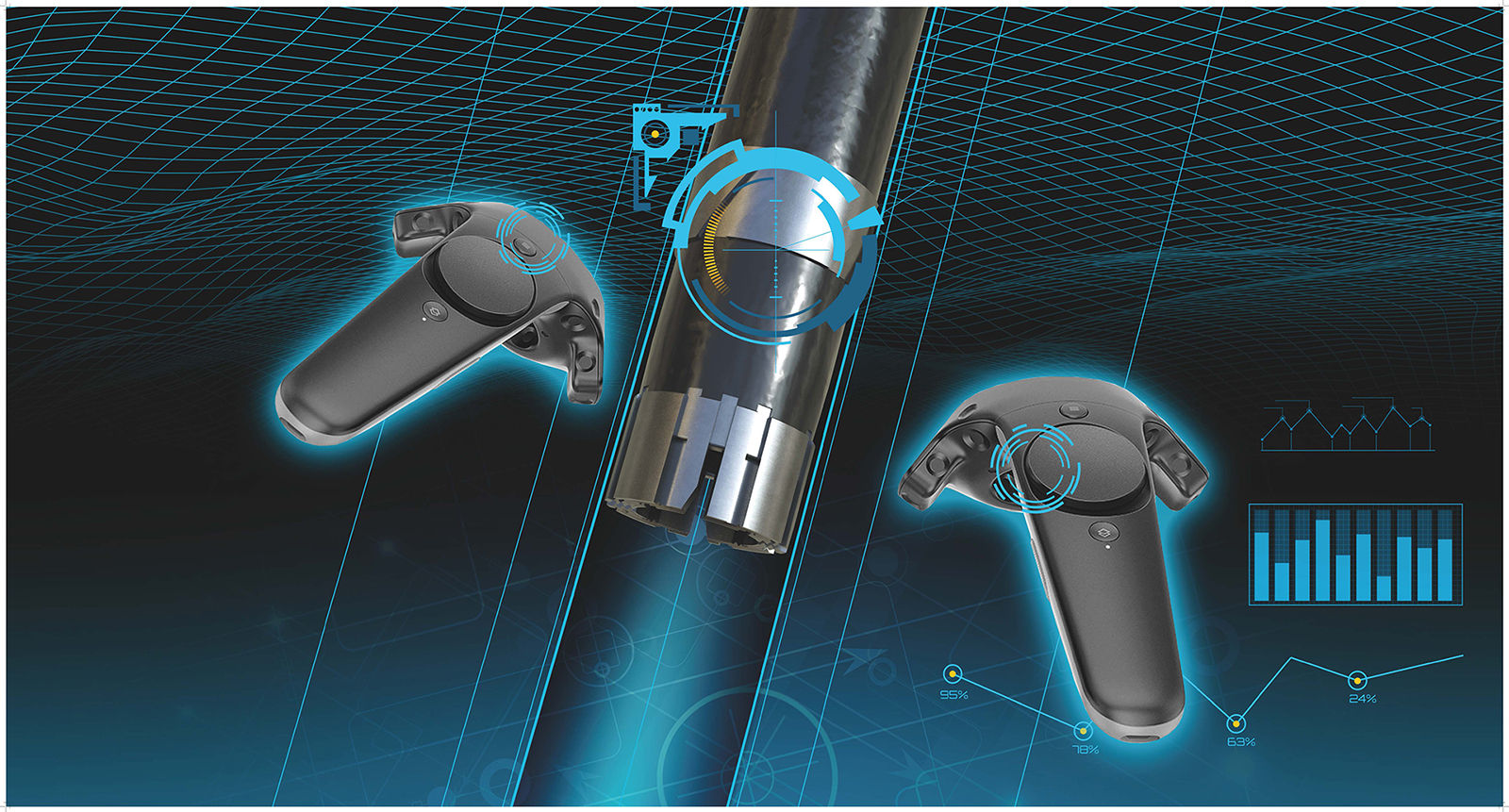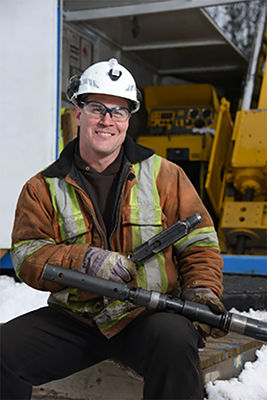 This year we will not only launch our DiscovOre products, we will also try something new and unique. Along with the Surface and Exploration Drilling division we will invite our guests to step into an interactive, virtual world to experience a 3D view our In-The Hole Tools and the Christensen CS140 with Rod Handling System (RHS).

Our guests will try the latest in VR technology to view the DiscovOre head assembly and Arrow 3S overshot up close and follow the tools through the drilling process, highlighting and taking a closer look at the components. You will be able view the Christensen CS140 with RHS up close. Not only does this technology enable a 3D view, it also gives freedom of movement…meaning you are able to walk around and move freely in order to have full view of the products.

DiscovOre core barrel and Arrow 3S overshot, beautiful in their simplicity, robust in their strength and unmatched in speed.

We are located at Booth #723 at the Toronto Convention Center.
For more information please contact:
Artur Makos, Product Manager, Exploration products, Atlas Copco Exploration Products
Phone: +1 705 491 2984, e-mail: artur.makos@ca.atlascopco.com

Patrick Salvador, Research and Development, Atlas Copco Exploration Products
Phone: +1 705 491 0569, e-mail: patrick.salvador@ca.atlascopco.com

Torbjörn Viberg, Communications Manager, Atlas Copco Secoroc AB
Phone: +46 223 463 84, e-mail: torbjorn.viberg@se.atlascopco.com