Canada launches the Minetruck MT2010 Battery
We are excited to participate in Quebec Mining Week 2018 and host the Canadian launch of our Minetruck MT2010 Battery.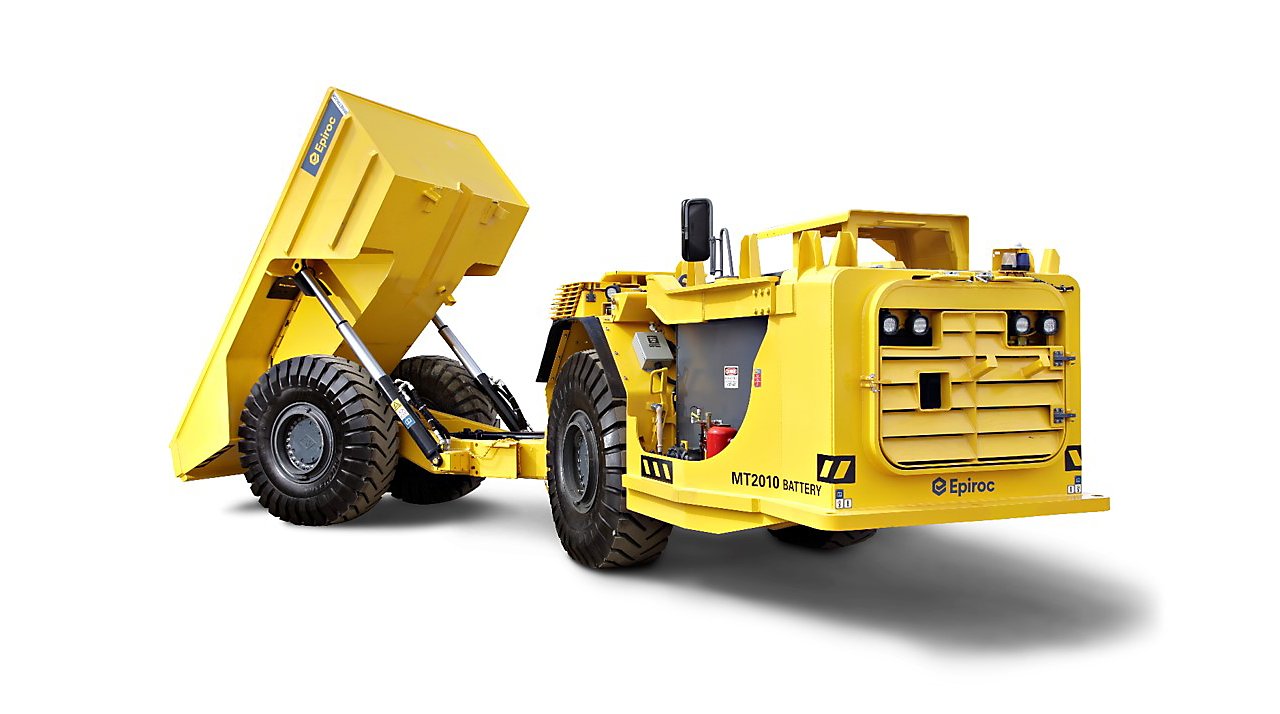 Come join us on May 3rd, from 2pm – 5pm, at our brand new facility in Cadillac (9500 Avenue Lariviere, Rouyn-Noranda, QC) to meet our team and check out our diverse product line. We will also be displaying our Scooptram ST7 Battery, MT42 and D65.