Cookies on the Epiroc website
Cookies help us deliver our services. By using this site, you agree to the use of cookies. We do not store any personal details.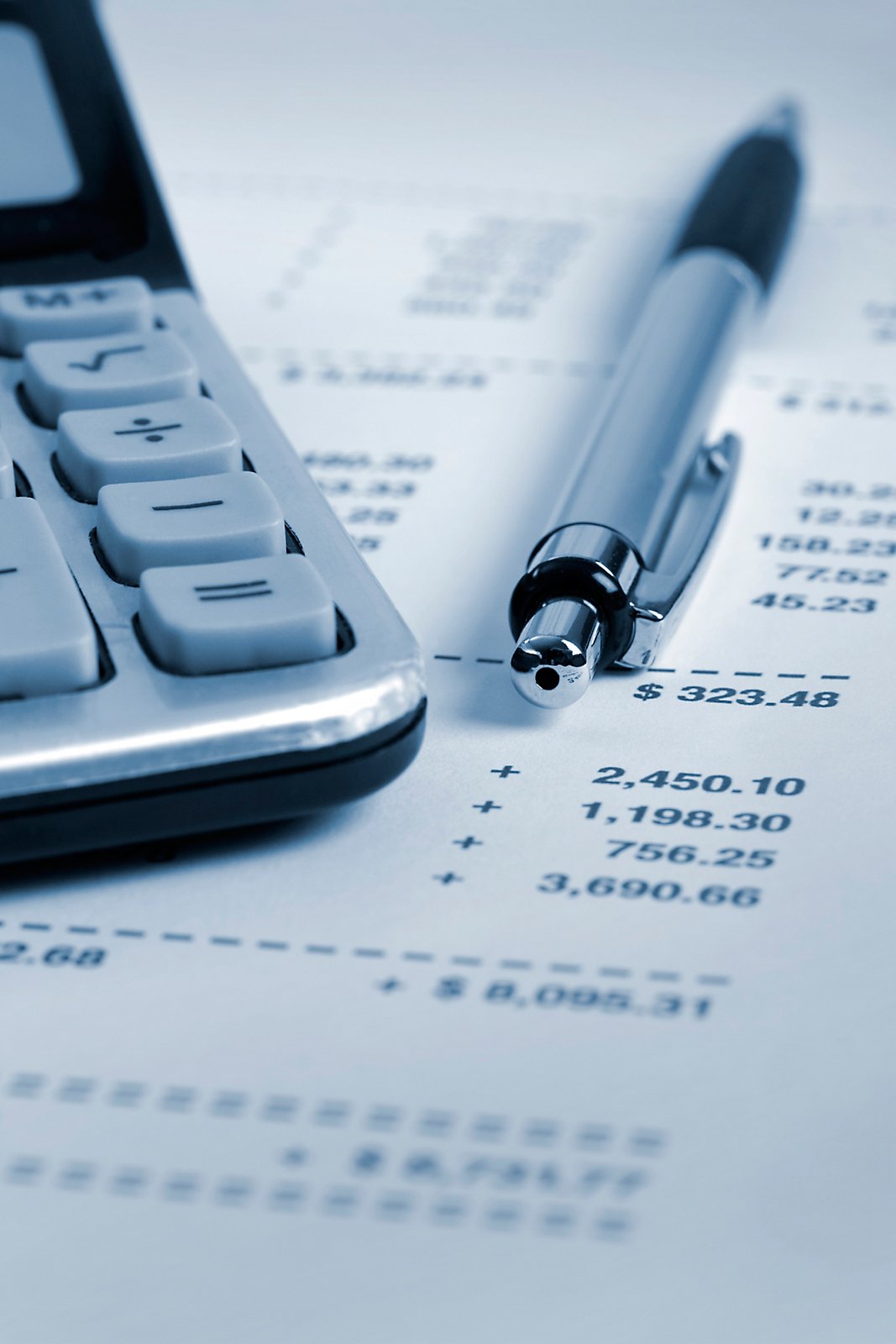 Financing options
End-user special finance rates
Effective April 1 - June 30, 2021

To apply, scroll down to the programs.
Increased cost control
Knowing the costs in advance allows for more precise budgeting.
Flexible payment options
Adjust the payments and options based on your individual conditions.
Broad spectrum of equipment
Variety of inventory finance programs for new and used mining and construction equipment.
Financing in 3 easy steps
1
APPLY
Complete and submit your application to an Epiroc representative responsible for your region
2
APPROVE
24-48 hours approval through Epiroc Financial Solutions directly. Fast approval through Epiroc partners
3
ACCEPT
Sign agreement within 30 days to secure your rate
Finance Program for new and used Epiroc hydraulic attachments – Wells Fargo
Specials rate for all new and unused Epiroc attachments
Terms and Conditions
One advance payment required
Minimum $200 Doc Fee - required in advance
Freight and applicable sales tax may be financed
Longer terms or financing under $10,000 – please call for quote
Qualifying applications must be received by 6/30/2021
Rates do not include any applicable sales taxes, which will be billed in addition to the monthly finance payment
New equipment only
Minimum of 2 years in business
Rates and transactions subject to credit and documentation requirements
Epiroc Financial Solutions new equipment financing rates
Customer rates are for new equipment purchases over $100,000
Terms and conditions
All eligible capital equipment, including surface and underground drilling rigs, underground vehicles and hydraulic attachment tools 
All rates are subject to change without notice and are subject to credit approval.
All rates are valid for 30 days.
Qualifying applications must be received by 6/30/2021
Financial Solutions Credit Application required
NOTE: 15% down payment is SUGGESTED on transactions greater than $250k
All applications subject to credit approval
Rates are subject to change based upon credit worthiness & Cost of Funds
Used Equipment Maximum Term to be determined
These rates are good for transactions $10K and over
Rates below for Installment Loan & Capital Leases ($1.00 option)