Applications are open for Epiroc South Africa's 2020 Apprenticeship Programme
We're looking for passionate and talented individuals to join our 2020 Apprenticeship Programme. We're specifically recruiting for the Milwright trade, and applicants must meet the minimum criteria as indicated below. Applications close on the 8th September 2020.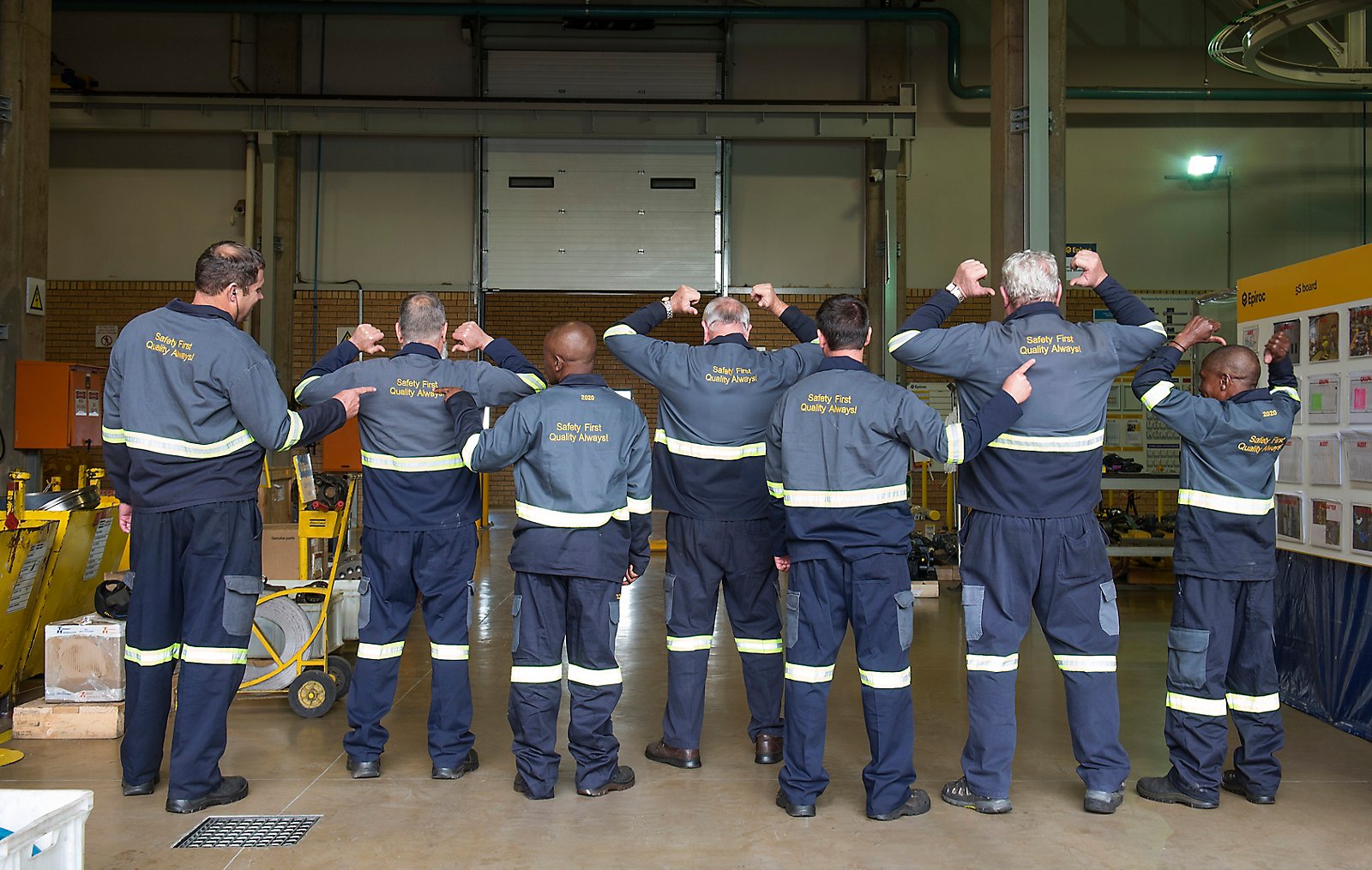 The purpose of our Apprenticeship Programme is to support the successful applicants in completing their trade within the required period, ensuring that they are fully prepared to perform their function as a qualified artisan. 
Our apprentices are required to assist, under guidance, in the stripping, repairing and servicing of Epiroc equipment. Our programme will be based at our head office workshop in Jet Park, Gauteng, however, apprentices may at times be required to perform duties at our surface or underground mining contracts across South Africa. 
The programme includes participation in MERSETA Training Programmes at our partner accredited training institutions.

Minimum requirements (one of the following):
National Certificate, Grade 12:
 with two languages, where English must be achieved. Pure Mathematics or Technical Mathematics with Science, and a minimum of two additional subjects. Engineering graphic design is advantageous.
Technical, Minimum N2: Fitting and electrical theory. Electronics is advantageous.
NVC Level 4, entry-level: Fitting and electrical theory. Electronics is advantageous.
Experience within an engineering work-environment is advantageous. Applicants should have good interpersonal skills and work well within a team. Shortlisted candidates will be required to undergo psychometric assessments.



Applicants should take note of the following physical and environmental demands of the position:
Incumbents will be required to pass a medical/ physical examination for Epiroc facilities, as well as underground mines.
The incumbent is occassionaly required to stand, walk, reach with arms and hands, climb or balance, and to stoop, kneel, courch or crawl.
The position requires close vision in terms of specific vision abilities.
The incumbent will be required to pick-up parts with an average weight of 20kg.
As part of the position, the incumbent may be occasionally exposed to moving mechanical parts and vehicles, and noise levels may vary between moderate to noisy (this list is not exhaustive).
Applications should include a detailed cv, motivational letter, copies of relevant qualifications and valid South African identity document. These can be emailed to khulanathi@epiroc.com - no later than the 8th September 2020.